Prestige Car Hire Bristol...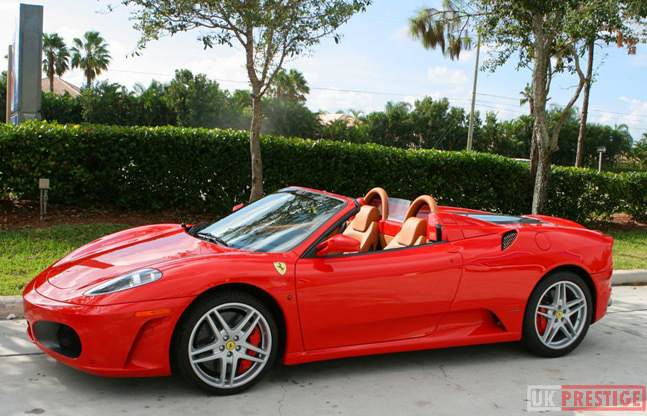 Welcome to our Bristol Prestige car hire section. Whether your looking for Lamborghini hire or Ferrari hire for a birthday, school prom, wedding, hen party, weekday or a weekend hire, then we have some of the best vehcile selections for Cars for hire in Bristol. At UK Prestige we are the leading super car hire specialist and access to the many luxury vehicles including prestige and sports cars ranging from Aston Martin cars, Bentley, BMW cars, Ferrari cars, Lamborghini cars, Mercedes cars, Porsche and Range Rovers.
We are popular for Car hire in Bristol and pride ourselves in offering an excellent selection of luxury cars to meet your hire needs.
Whether its luxury, sports, saloon or executive, we offer a full range of prestige vehicles across the UK and renowned for providing quality, refinement and luxury cars for hire. If you're trying to impress a client, then there's no better way than showing them you think they're important, in a chauffeur driven vehicle in a Prestige luxury car.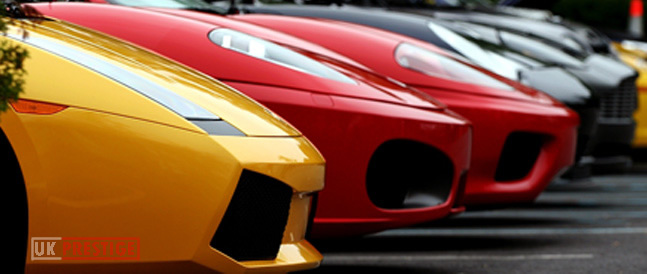 At UK Prestige car hire, we reputation for providing high quality prestige cars on the market to our customers all over the United Kingdom. With over 5 years experience in the self-drive car hire industry we have built a reputation which is second to none. Our car hire fleet combines of pure luxury, style and performance. With a range of self drive vehicles available for hire we offer a comprehensive nationwide delivery hire service of luxury car hire. Our fleet is highly maintained and designed to cater for any occasion with comfort and safety.
We understaand when hiring a car there are many factors which are considered for that special occasion, at UK Prestige we're here to make it the best it can be. we are a company who will go the extra mile make sure the car hire is unforgettable. Give us a call to see not only do we have the best car hire service, but the best prices for car hire in and around Bristol and the United Kingdom.
As a nationwide car hire operator, we are able to offer many sports car hire in Bristol, our vehicles range from Aston Martin hire, Audi hire, Bentley hire, BMW hire, Mercedes hire, Porsche hire, Rolls Royce Phantom hire, Range rover sport hire and many more. If you require a vehicle which is not showing in the abovefleet then please contact us, we will do our utmost best to locate you with a vehicle suitable to your requirements via our car hire network in the United Kingdom.